BxB Media Is Proud To Be A Marketing Partner Of TEC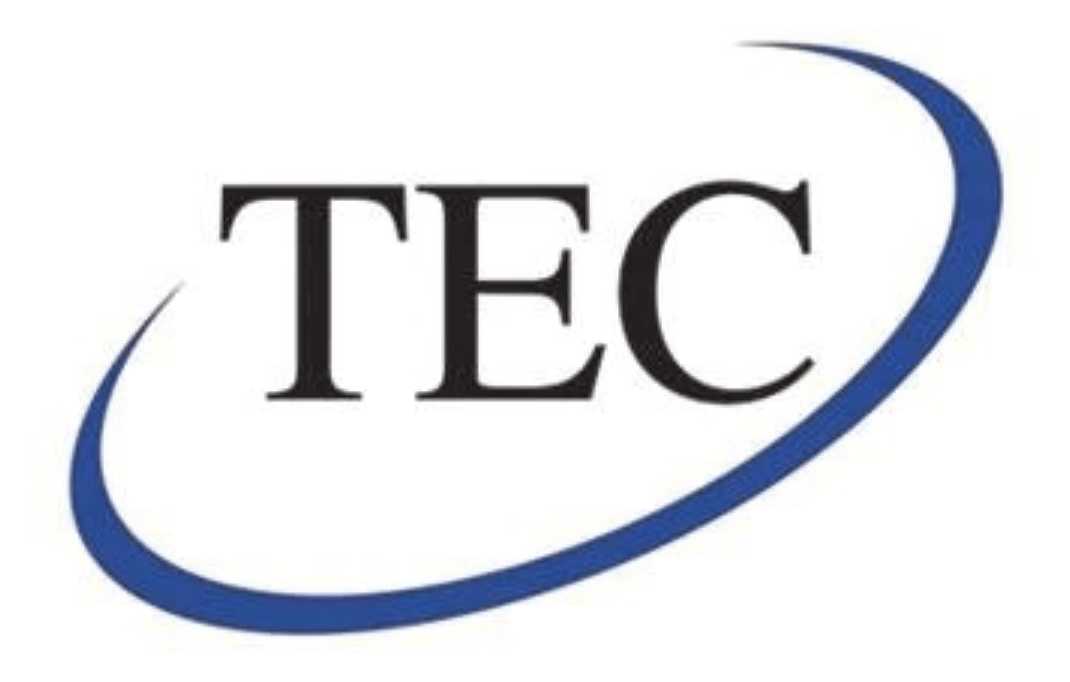 5 Things To Grow Your HVAC Business
A Special HVAC Marketing Educational Session Specifically for TEC Dealers
In this fast-paced 45-minute presentation, BxB Media will present keys to understanding the current marketing landscape for HVAC companies. It does not matter the size of your company, if you want to improve your marketing, communication and grow, then this presentation is right for you.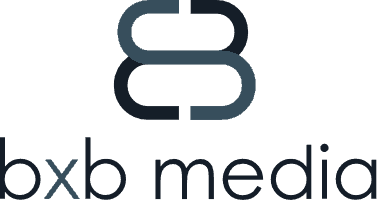 We are happy to provide you with a complimentary Marketing Analysis.
Serving hundreds of heating and cooling companies, along with principals and employees who have owned, grown, and worked in the HVAC industry, we provide cutting-edge marketing services to HVAC dealers.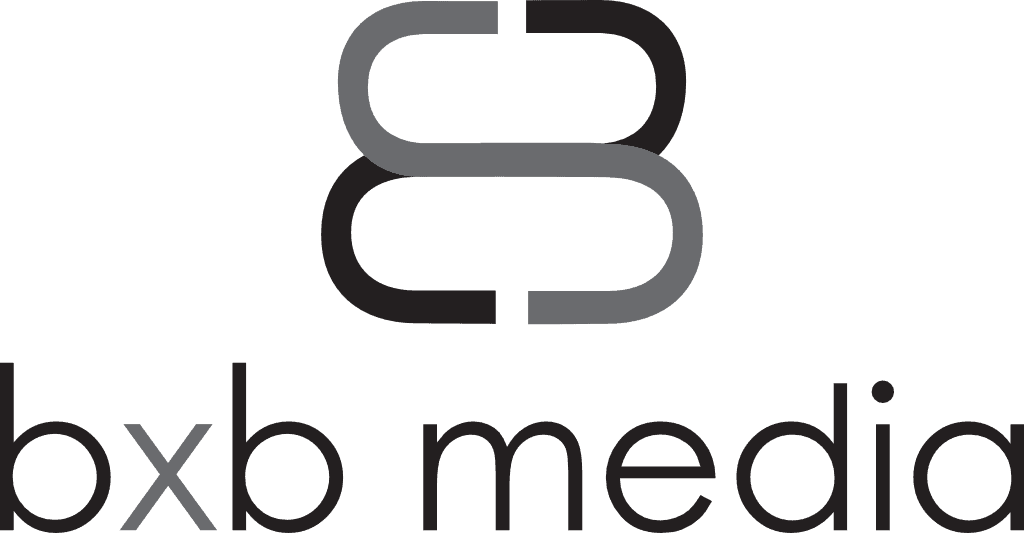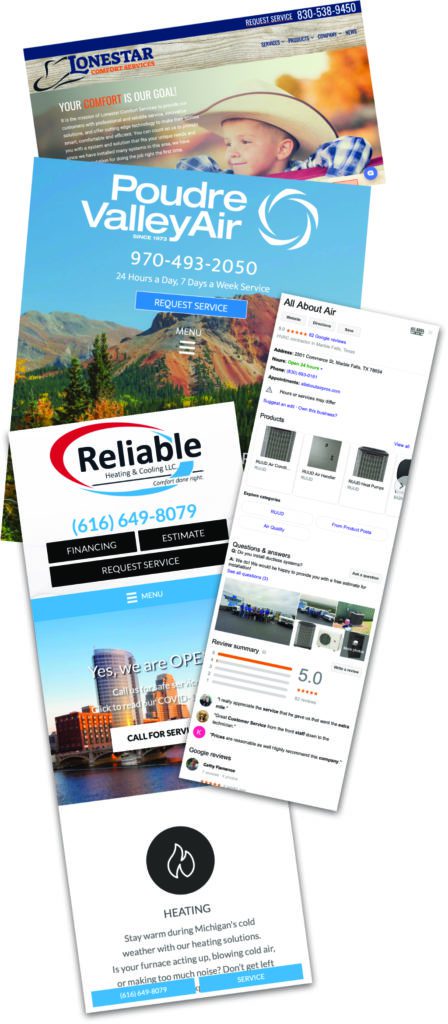 Strategic Marketing Programs
Websites, search engine optimization (SEO), search engine marketing, NAP consistency, Google My Business, online chat, print marketing, video production, social media management, marketing calendars—and our list goes on. BxB is your partner to help grow your company with a strategic approach.
Dealer Marketing Growth Groups
Reviews are essential not only to grow but also to survive. BRAVO is an affordable program that helps you get reviews regularly.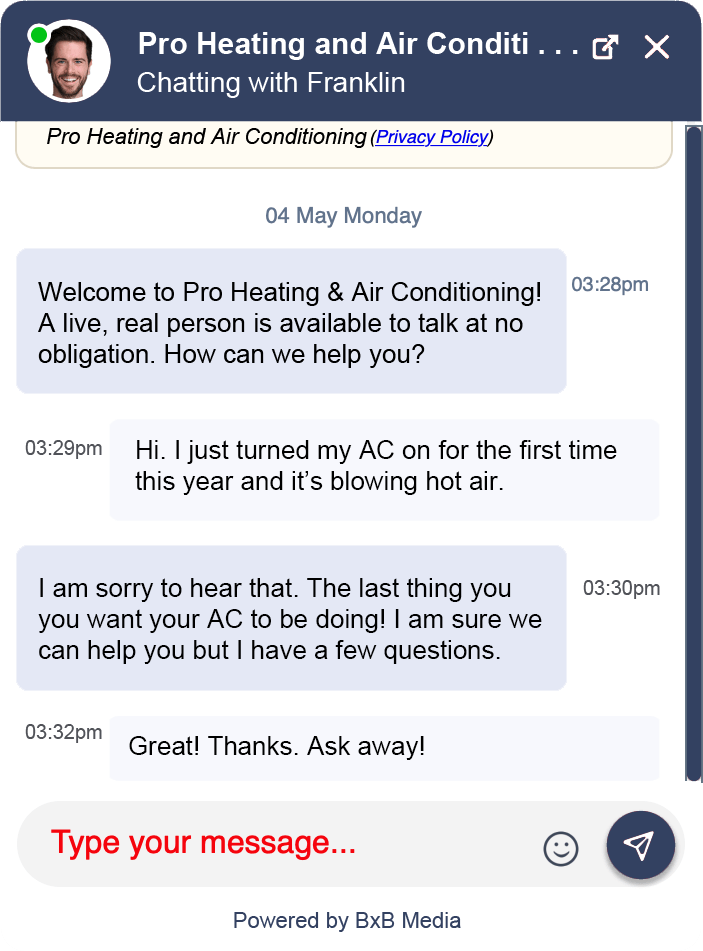 More than ever, online chat is something consumers expect. Having chat has been shown to create up to 30% more website leads and with BxB Chat you only pay for qualified leads! HVAC dealers pay no startup fees and only $15 per qualified lead!
Properly managed paid online ads can drive quality leads. BxB has spent years building Google and Facebook Ad processes that work for HVAC, plumbing, and electrical companies. All BxB PPC campaigns come with call tracking so you can evaluate if the ads are effective or not.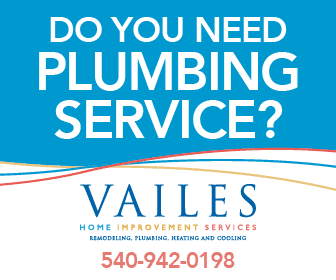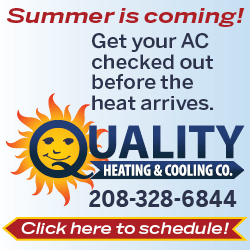 BxB Media is providing a FREE 60 minute website review to TEC dealers. During this video meeting you will gain insight into how your current website, search results, online reviews, and more are performing.
You are free to take the information you gain in this meeting back to your current web developer or look at what BxB has to offer. If you do decide to work with us we are offering discounts to all current TEC dealers.
Your website is often the first contact a prospect has with your company and where repeat customers find information. This makes your website a critical team member and front line ambassador for your company.
Claim your free 60 Minute Website Review by using the form on this page!